Origami is great to develop FOCUS, mindfulness and creativity. A simple search in Google "mental health origami" will bring a lot of cases using origami as therapy.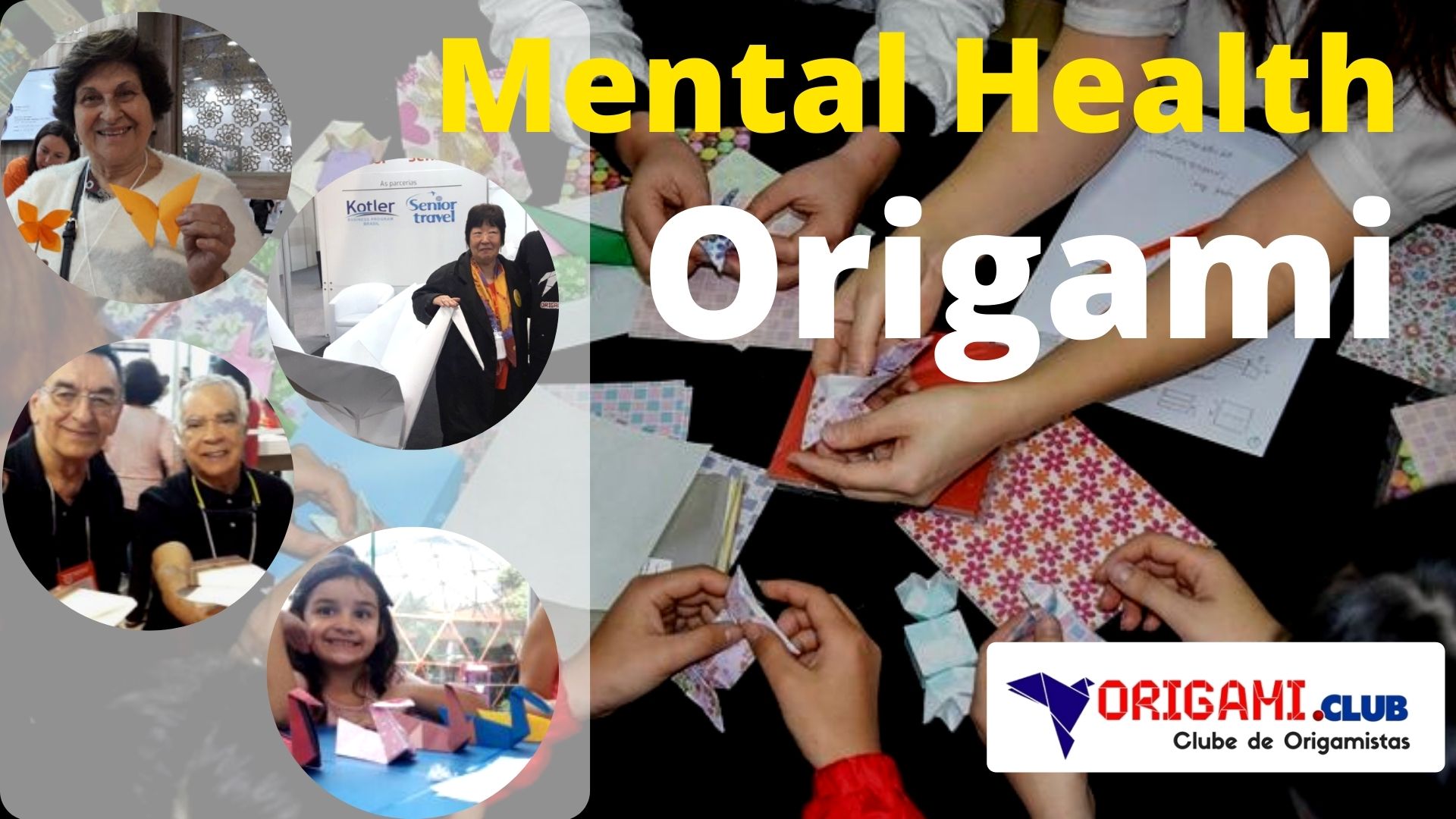 Problemas we solve
Education and mental health are great challenges of our World. The education system based on content is dead as Ken Robinson defends in his TED Talks "Schools kills creativity". Stress and other mental issues are growing and COVID-19 pandemic make this problem even bigger. Third Age is a population in growth all over the World and find activities to promote health is essential.
Millions of people lost jobs and income with COVID-19 and we need to find creative forms of income generation.
Our solution
Origami can help to improve FOCUS, mindfulness and creativity. Origami can be used in education as "learn by doing" and is one of the best tools for creative learning (See Mitchel Resnick – MIT).
Hospitals should hire origamists to help patients as an occupational therapy. Schools, NGOs and even companies can use origami to develop socio-emotional skills in children and adults.
For third age, origami can be a way to help in mental and physical health.
Origami can be used as a criative economy income generation way with activities as online classes, development of products (origami lamps, origami gifts, decoration and others). Is it possible to use hard materials as MDF or plastic to create furniture, lamps and others useful tools.
Abou Marcio Okabe
My name is MarcioOkabe.com.br/sobre and I live in São Paulo/Brazil.
Origami.club is my dream to create a marketplace of origami and I am looking for people who wants to COCREATE this collective.
I am doing a great job in Brazil, but all projects were cancelled by COVID-19.
Niow, my GOAL is to create an international TEAM.
My whatsapp is +55 11 99480-1777 and I would be very happy if we can schedule a call.
Kind regards,
MarcioOkabe.com.br
Origami.club
Konfide.Education